Young Mathematics Teacher Academy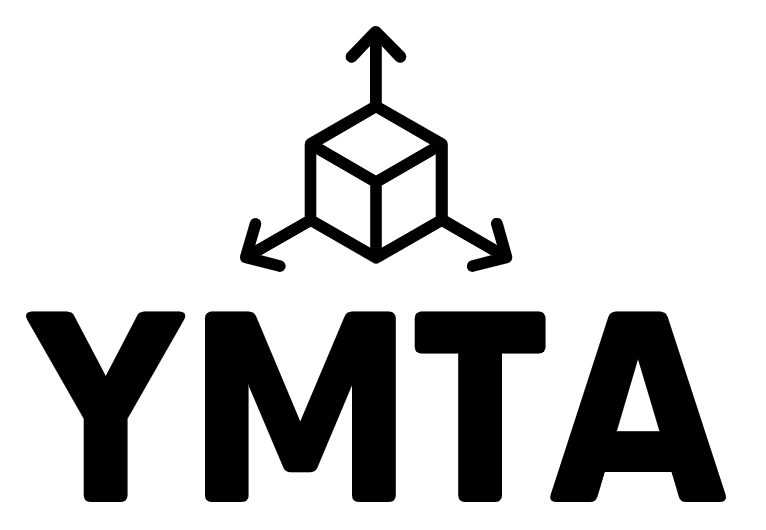 Do you love math?
Are you interested in helping others learn math?
Do you want to be connected to others who have those same passions?
If you checked at least one of these boxes and will be junior or senior during the 2023-2024 school year we would love to have you join us at the 2nd annual Young Mathematics Teacher Academy (YMTA). This residential academy will be held on the Missouri State University, Springfield campus, beginning Sunday evening, June 25th and ending Friday afternoon, June 30th.
During this academy you will:
Participate in mini courses to deepen your understanding of mathematics
Learn teaching strategies that support active learning
Engage in opportunities to learn how mathematics is used in the real world
Build life-long relationships with other future teachers and MSU faculty
Don't take our word on it. Listen to what past participants say!
Want more information? See our 2022 Handbook
Participants, get a head start on what Foster Recreation Center has to offer
Any questions? Contact patricksullivan@missouristate.edu or aharbaugh@missouristate.edu